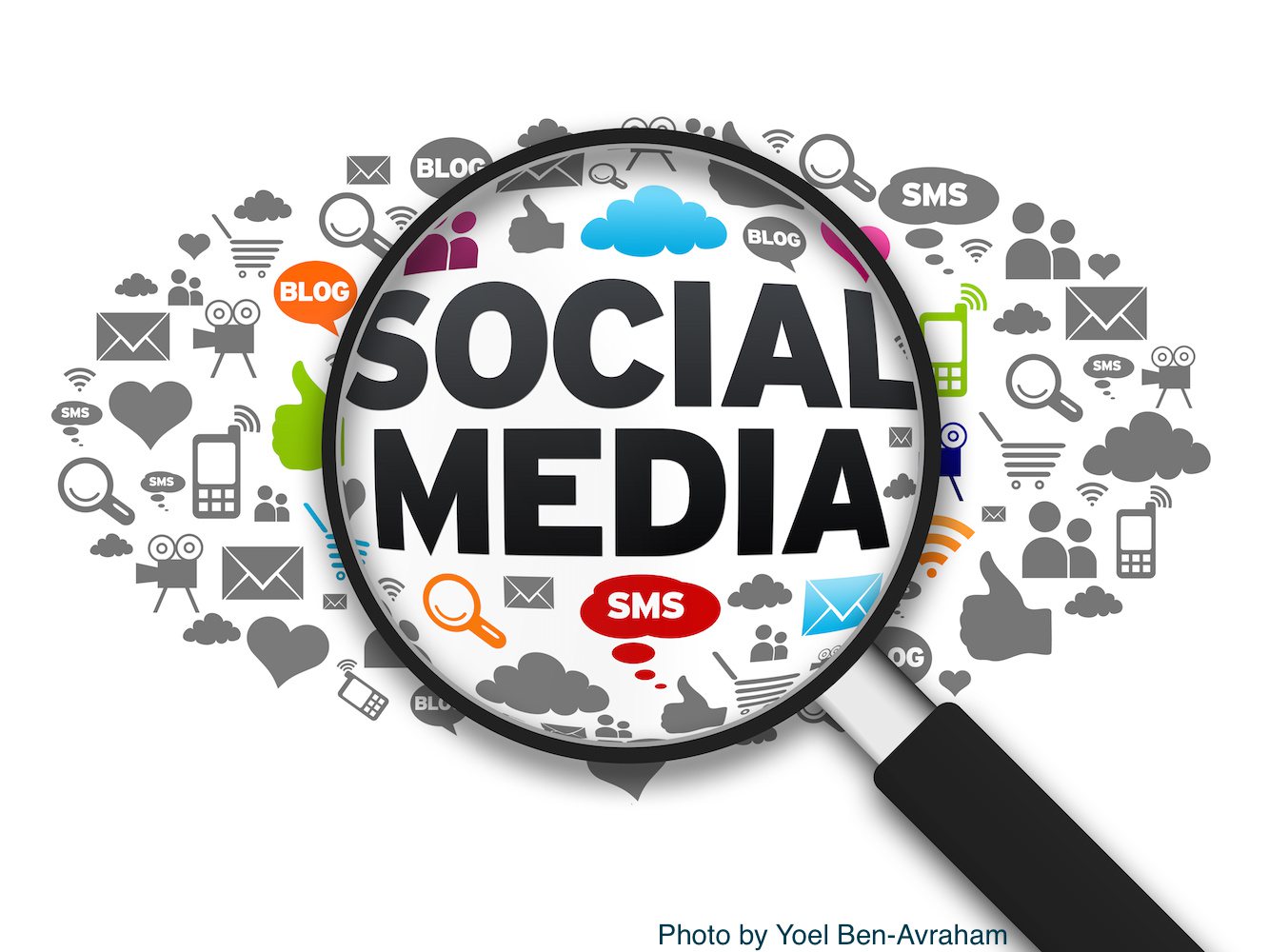 Social Media and the Law: Acceptable Usage Policy
We have come across a number of cases in practice where social media and the law interact, most notably in employment law. The more that social media impacts on our everyday lives, so too the more that it impacts on our working lives.
As an employer, it is essential that you have an "Acceptable Usage Policy" in place and that all of your employees are aware of it. In one case, a substantial settlement was obtained for an employee regarding social media usage where the employer had a detailed Acceptable Usage Policy in place but no evidence that they had brought it to the employee's attention.
There are a number of things which you need to protect you and your business from:
What would happen if an employee accessed illegal websites via your company's internet access? What if material was downloaded on to your company's hardware? Would you, your business or the employee be criminally liable?
What would you do if an employee posted negative comments about your business on social media?
How can you prevent employees spending working hours on social media or on the internet on matters unrelated to their work? Can you monitor or restrict their internet access?
Do employees have exclusive use of company equipment e.g. mobile phones, laptops etc.?
What would you do if one employee was bullying or harassing another on social media?
These issues can be dealt with by having proper policies and procedures in place. We can help you to implement these effectively and minimise the risk of adverse findings against your business in the event of a dispute.