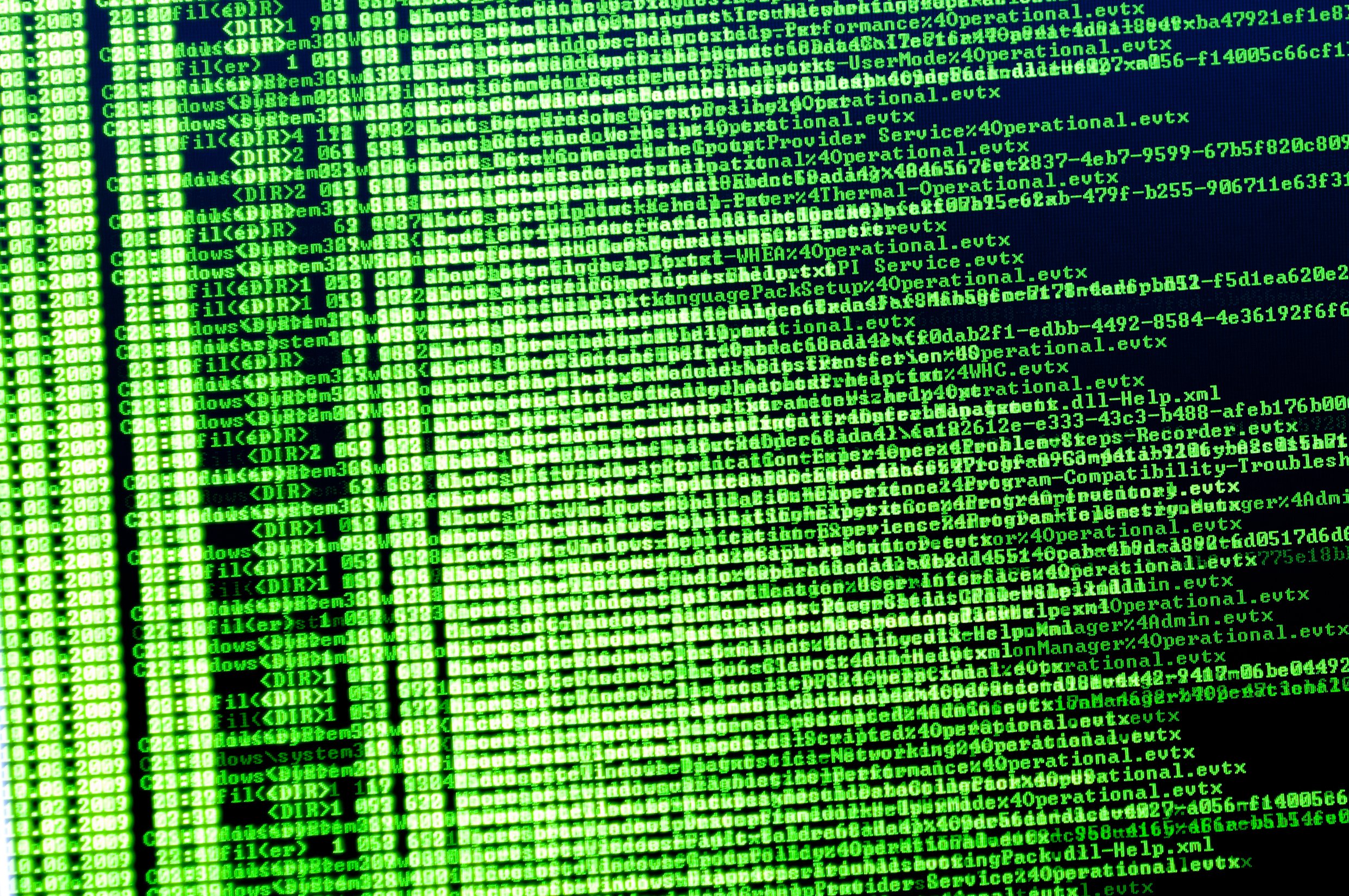 Intellectual Property and Employees – you can't take it with you..
A former Sky employee who took Sky customers' information from its databases and passed it on for use by others was found guilty in the High Court of:
–          misusing the company's confidential information;
–          infringing the firms' database rights; and
–          breaching the terms of his employment contract as a result of his activities.
In addition, the companies that received the information were also found guilty of:
–          breach of confidence;
–          infringement of Sky's trade mark;
–          infringement of Sky's database rights; and
–          the tort of "passing off" (allows owners of marks to gain protection over marks that are not registered trademarks).
Interestingly, not only were the companies found guilty but so were the shareholders behind them as the Judge held that the shareholders "were all liable along with the now liquidated companies for the offences" because they were fully aware of their activities and the marketing use they had in mind for the client database.
We at Reilly & Co, Solicitors come across this problem time and time again and would urge all businesses to look at their employment contracts (and put them in place if they do not have any) and just as importantly to keep their client list safe and secure (practical avoidance) and to only allow access to confidential information to those employees that really need to have access to it – businesses should also look to trademark their valuable trade names and generally look to protect their business intellectual property.
In addition, we also find that a good deal of confidential information has been "shared" (knowingly and unknowingly) via social media sites and emails as well as lost lap tops, memory sticks, as well as smart phones (encrypt and then know how to remotely wipe, and prior to the loss!) all of which can prompt a friendly (maybe) visit from the Data Commissioner or any number of other problems such as online defamation etc.
If you would like to discuss any aspect of the above please just call us on 02388 21919 or email us on [email protected] for a no obligation chat.