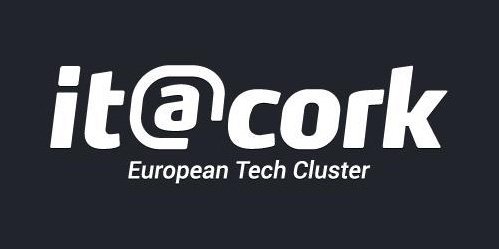 it@cork – Leaders Awards – Thursday 15 November 2012
As a serving Director on the Board of Directors of it@cork I am truly looking forward to tomorrow evening when the 2012 Leaders Awards will be held at the Maryborough Hotel in Cork – the event will recognise and reward the Leaders in Technology and Business Innovation in six categories.
The six categories are:
High Potential Start-up
High Growth Company
Sustained Excellence
Research & Innovation Project
IT Department
Excellence in Education
I judged the entrants in the High Growth category this year and the quality of those we spoke with was truly inspiring – with all the bad news permeating through our society it was a real breath of fresh air to meet and speak with people who are ploughing their own furrow in the business world and just "doing it" – to be perfectly honest, this is why I am involved in it@cork so that I can get inspired by and share in the energy and sense of "can do" that is the IT industry in Cork.
I wish them all the very best on the evening and look forward to listening to our very witty host and organiser Mr. John Wall and our guest speaker, Mr. Billy Walsh.
Please see the it@cork (newly revamped!) website for all details and to also register and attend this yearly event: www.itcork.ie
See you there!