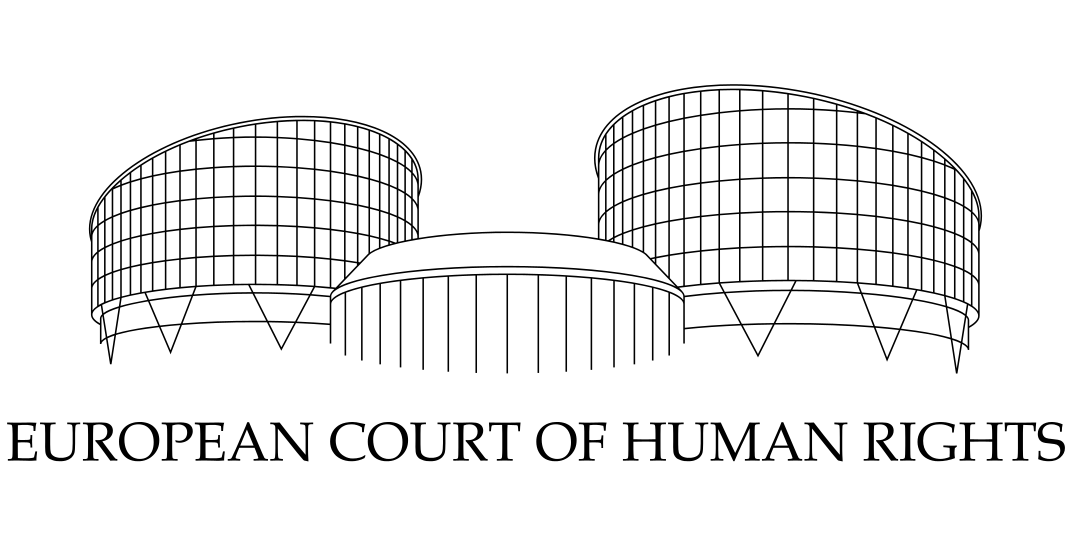 Defamatory comments made online – website held liable
The European Court of Human Rights in the case known as Delfi v Estonia has found against an internet news portal on the question of comments that were regarded as being defamatory, even though they did remove them when advised.
The reason that this is noteworthy at all is that normally under the Directive on Electronic Commerce Delfi would have claimed that they were just a conduit and that they were not in charge of such online commenting and could not be held responsible, and, in any event they took the comments down once advised of the same.
In this case however the Court took the view that Delfi were to be held responsible as the article itself was more than likely to draw attention to itself and they should have anticipated a strong reaction from the public. In addition, the Court was of the view that certain precautions could have been put in place such as word filtering to flag problems and that waiting 6 weeks to take down offensive messaging was too long.
Delfi was fined some €30,000 and may very well appeal the decision – in the meantime, the message to Irish online websites to make sure that systems are in place to first prevent, and then deal quickly with any offensive and defamatory comments that may be placed on their website by irate users.