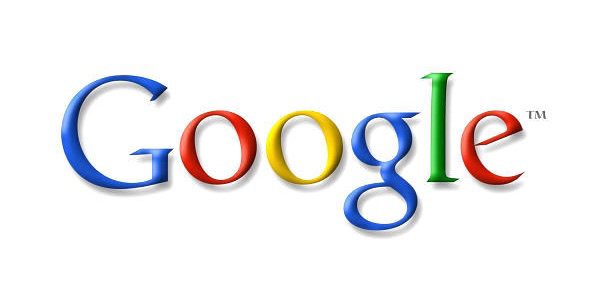 Google and the Right to be Forgotten – February 2015 thoughts
The "Right to be Forgotten" has come up a few times in this practice and it is worthwhile examining it so that people understand what exactly it is capable of achieving, and, importantly, what it is not capable of achieving.
The "right to be forgotten" came about from Spain where a Mr. Gonzalez objected to the fact that a search of his name on Google returned an article from a Spanish newspaper from 10 years previously that stated that certain of his assets were to be auctioned off to pay off outstanding social security debts.
Mr. Gonzalez took the view (rightfully in our opinion) that the information was no longer relevant and that his data protection rights were violated. The local Data Protection Authority agreed with him and directed Google to remove the articles. Mr. Gonzales then demanded that the newspaper remove the articles, however it is at this point his request was denied as the view of the Court was that the articles had been published in good faith and that they could remain in the Paper's control.
Taking all the above into consideration, and avoiding an academic data protection debate and just cutting to the nub of how this can help a commercial client that walks into this office we would point out that this "Right to be Forgotten" is not really the magic bullet that it is sometimes made out to be because it does not remove information from the internet, it simply makes it harder to find as it removes the search facility against a name from Google.
So, for example, if Google agreed to a request to remove an article that an individual objected against, it means that anyone looking up that person's name on Google would not find that particular link. However, if the person searching had the specific URL and typed it in then they will still find the article – or, if they knew an article was once on the Independent's website (for example) then they could still go to that website find it there if it was still in the online archives.
None of the above is not to say that it is a very useful right, but, it does not erase information from the internet as might be believed from the "Right to be Forgotten" title.
In addition, and keeping in mind the Law of Unintended Consequences", we would point out that when an application for removal of certain URLs is made to Google it will examine those requests in detail against certain criteria to see if they agree to the removal request. If in fact Google then does agree to remove any of them it will then inform the original webhost (normally a newspaper) of that decision to remove the link to the article and it is at that point a real problem could arise.
The problem could be that the newspaper might be very unhappy with that decision by Google and then take it upon itself write a new article about the request from Google to remove the article and essentially republish the old article with commentary on the "take down" request from Google.
One must always examine the full facts of any case and (as would be the case here) advise the client of the possible ramifications of making a "Right to be Forgotten" request as there are many traps awaiting the unwary.
If you have a query on any of the above then please do not hesitate to contact us on: 023 88 21919 to see if we can assist you.