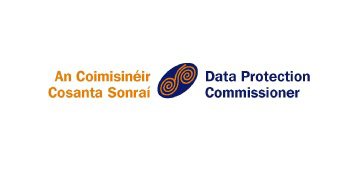 New guide published by Data Protection Commissioner
The office of the Data Protection Commissioner ("DPC") has published new guidance on its powers to audit businesses data protection compliance.
The purpose of such an audit is to track down how a business deals with personal data with the overarching aim of preventing unwanted disclosure of personal information and to raise awareness within businesses on how they deal with and protect personal data.
It is important the businesses make themselves aware of the guidance available by the DPC and to undertake a review of their data protection policies in order to avoid running afoul of the DPC at a later date should they become the subject of an audit.
Please see here for full details:
http://www.dataprotection.ie/docimages/documents/GuidetoAuditProcessAug2014.pdf
If you have any queries in your business regarding data protection issues then please do not hesitate to give us a call on 02388 21919.