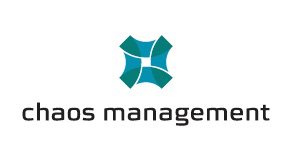 Reilly & Co represented Chaos Management Principal on Investment in Whatswhat.ie
Chaos Management is a Cork-based company that specialises in assisting clients to save and make money through open innovation, technology transfer and IT. Paraic Hegarty is the Principal of Chaos Management and is also an Angel Investor and former Partner in Deloitte and Touche.
Further details on Chaos Management can be found here: www.chaosmanagement.ie
WhatsWhat.ie is an online website business directory that provides a service whereby searchers on the site can find local or national businesses – Whatswhat.ie has a dynamic directory with extensive SEO and receives over 6,500 visits per day and has a listing of over 80,000 clients.
Further details on WhatsWhat.ie can be found here: www.whatswhat.ie
Following his investment, Paraic Hegarty will take a seat on the WhatsWhat.ie Board of Management as Director of Strategy and Innovation.
Congratulating Paraic Hegarty on his appointment Barbara Gordon, Managing Director of Whatswhat.ie said "We're delighted to welcome Paraic to the Whatswhat.ie team. His appointment will assist us in our next phase of expansion by enhancing our online customer offerings, developing and deepening relationships with other businesses and bringing more advertisers and searchers together on Whatswhat.ie."