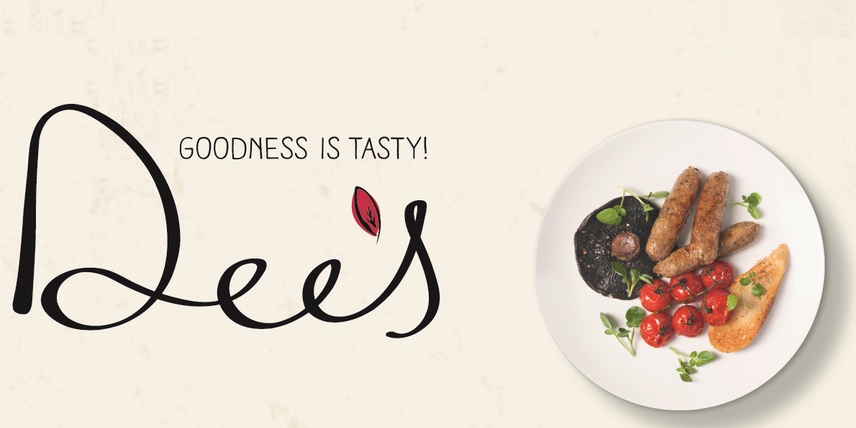 Reilly & Co advise Dee's Wholefoods Limited on Dragons Den Investment
Niall O' Farrell of Dragons Den made an investment into Deirdre Collins company following her appearance on Dragons Den and David Reilly assisted Dee throughout in the negotiation and completion of the deal.
Dee's Wholefoods Limited is a Cork based company that specialises in the manufacture and sale of delicious natural foods under the tag line of Dee's "Eat Well, Be Happy" range.
Dee's products are all healthy, organic, meat-free products that use locally sourced vegetables combined with Fair Trade spices and omega rich hempseeds. In addition, they are gluten, soy, dairy and egg free with no added salt or suger – oh yes, and apart from all that, they also taste great!
Dee's website is located at www.dees.ie
Reilly & Co were delighted to assist Dee in this project and wish her the very best of success in her business for the future.