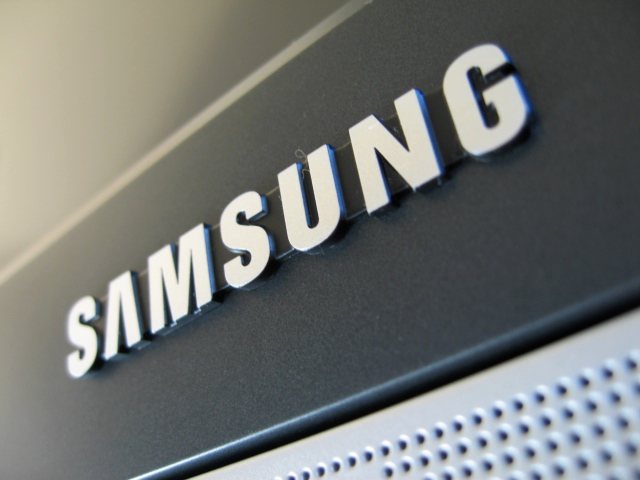 Registered Design Rights – Apple and Samsung
Apple have been ordered by the UK Court of Appeal to take out adverts with UK National papers and (somewhat unusually) to put an acknowledgement on its website that the Court "had decided that these Samsung products do not infringe its registered designs" by way of a link from the homepage to the notice.
It seems that the Court were concerned that the general public were confused as to the facts of the matter – the nub of this one was that Apple had asked the Court to review the previous position taken that the Samsung devices were not similar to Apple's 2004 registered design – clearly the Court was not inclined to agree.
Community registered design law protects the whole or part of a product resulting from features of, in particular, the lines, contours, colours, shape, texture and materials of the product or its ornamentation. Interestingly, design law overlaps with trademark law as one can register a logo as a trademark and also as a design.
If you have any queries in relation to your trademarks we are always happy to have a no obligation chat on the same – call us on 023 88 21919 or email us on info@dreilly.ie