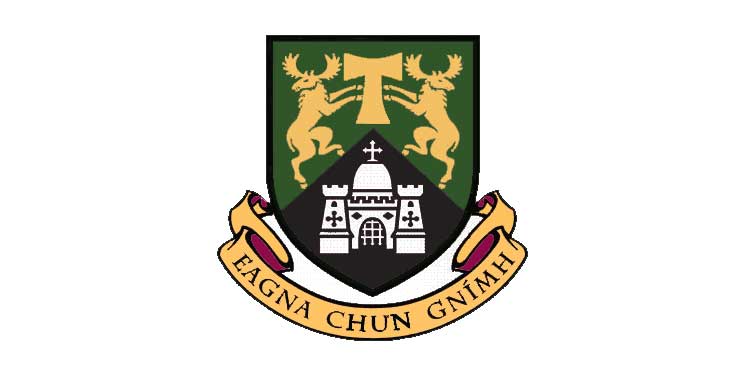 Intellectual Property Law Lectures – Universities of Tralee and Limerick
I recently spent a day lecturing at the University of Tralee on Intellectual Property law and in particular the challenges facing businesses in protecting and exploiting their IP.
My goal was to ensure that every attendee left with a working knowledge of the IP they held in their business and to recognise problems and challenges before they became an issue – I decided to put the "law bit" on the usual  Powerpoint slides but then introduced a full "character" based on my experiences on the front line dealing with business people every day – the trick then was to apply the law to the facts in the same way I do when giving tutorials at the Law Society – this meant that the day itself was challenging and demanding but I can say that each business person left recognising every single piece of IP that I presented to them and could cite how they could in theory protect it – personally I find a day like that to be rewarding and it certainly keeps me on my feet to answer all the questions being thrown at me !
I am giving another similiar lecture/tutorial next week in University of Limerick and am looking forward to it and have designed a different scenario in order to keep it all fresh and alive – this scenario will incorporate every type of IP from registering trademarks, to copyright issues to include the protection of computer software and how to fully exploit it via licensing agreements etc.
If you would like to discuss any of the above issues then please do not hesitate to contact me for a no obligation chat on 023 88 21919 or 086 252 9483.
Kind regards,
David Reilly
Reilly & Co, Solicitors