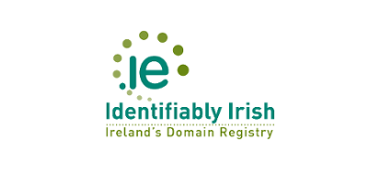 Irish domain name registrations up 10% year to date
Almost half the registrations were registered by companies and one third by sole traders. Almost 4,000 domains were regsistered in the month of May alone and the i.e. domain was rated the fourth safest in the world by anti-virus firm McAfee which means that it is considered secure for online transactions.
Other recent research conducted by Microsoft Ireland with 400 businesses revealed that more than 31% of them were currently using Facebook to interect with customers, 23% were using Twitter, 26% were using LinkedIn and 10.6% were using YouTube. My own view on this is that it is encouraging to see these take up figures for using social media in the business context but, were they using the right social media for their business and were they fully protecting their brand and logo with a properly registered trademark and using other methods to ensure IP protection? I hope so!
All told, this research shows that e-commerce in Ireland is alive and well and if we at Reilly & Co can assist you in that important trademark to go with the domain name then please do not hesitate to contact us.